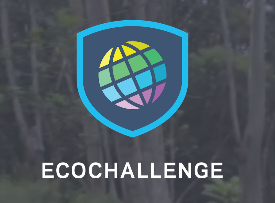 You are invited to join the Lutherans Restoring Creation – Gulf Coast Team for this year's Eco-Challenge. This online event offers you the opportunity to care for creation by taking on a challenge in: waste, food, health, transportation, energy, community, nature, water, simplicity, or a custom challenge of your own.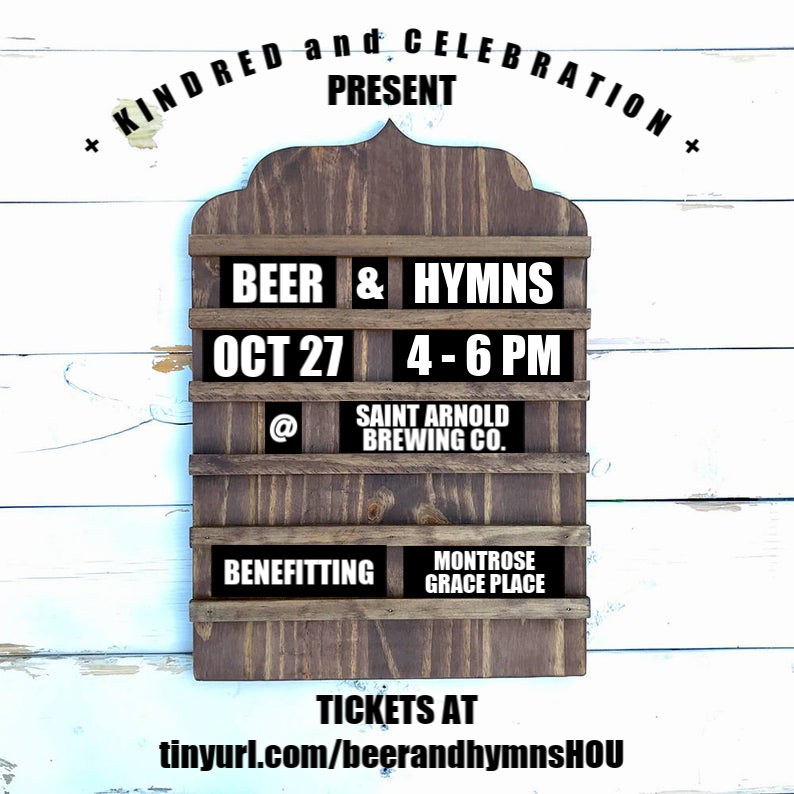 Celebrate the Reformation with a good ol' hymn sing! We'll make a joyful noise as we enjoy some tasty brews. All proceeds go to Montrose Grace Place with a goal […]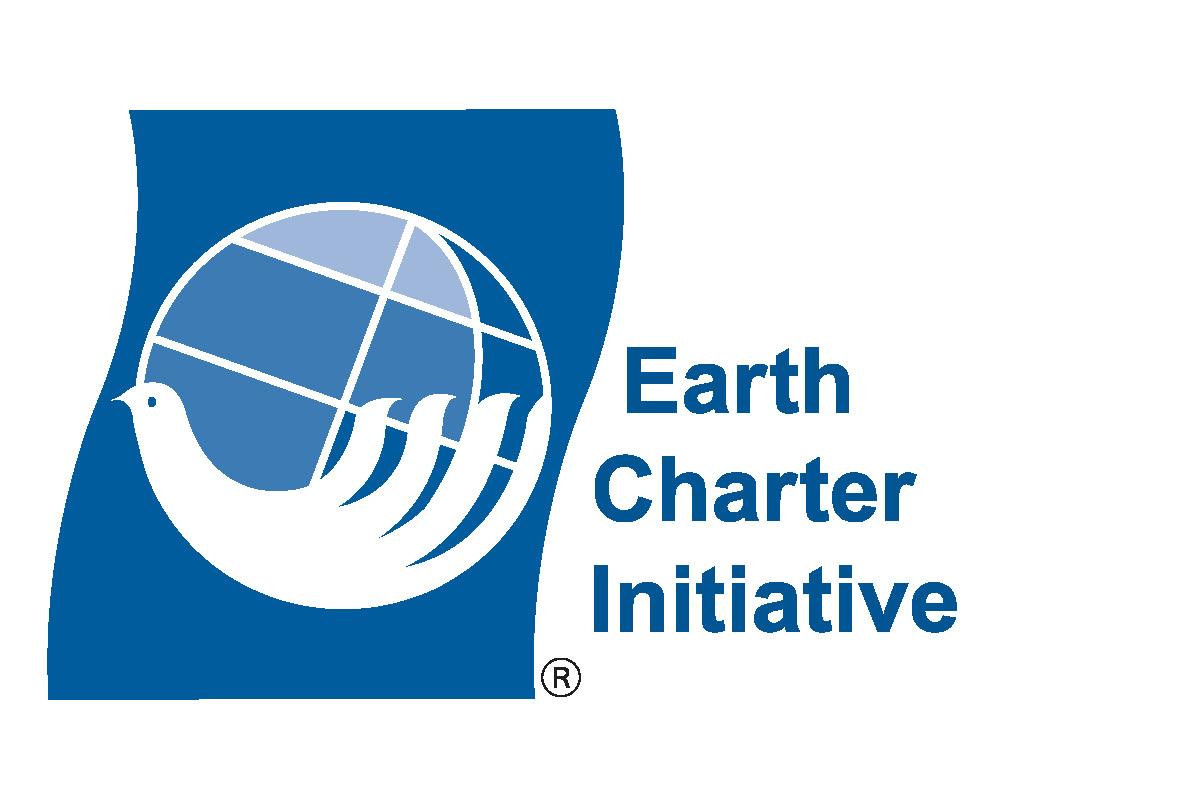 In October, Lisa Brenskelle, head of the Lutherans Restoring Creation Team for the Texas Louisiana Synod of the Evangelical Lutheran Church in America (ELCA), will discuss the Earth Charter.  The ELCA voted to endorse the Earth Charter at churchwide assembly in August.