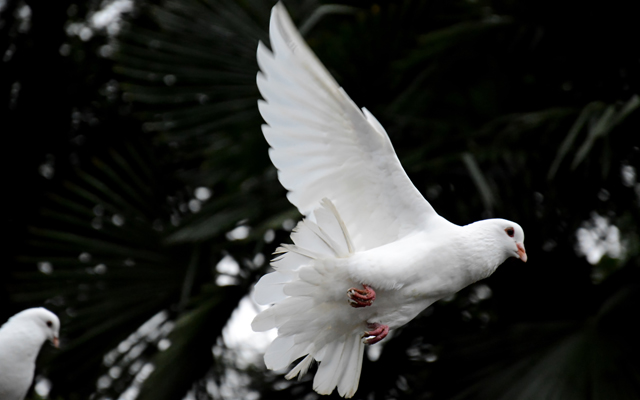 You are invited to attend Mediation Skills Training Institute for Church Leaders, a practical workshop for clergy and other church leaders that teaches participants how to deal more effectively with interpersonal, congregational, and other forms of group conflict. This outstanding interdenominational training event will be hosted by Epworth United Methodist Church in Arlington, TX (Dallas–Fort Worth area) on November 18-22, 2019.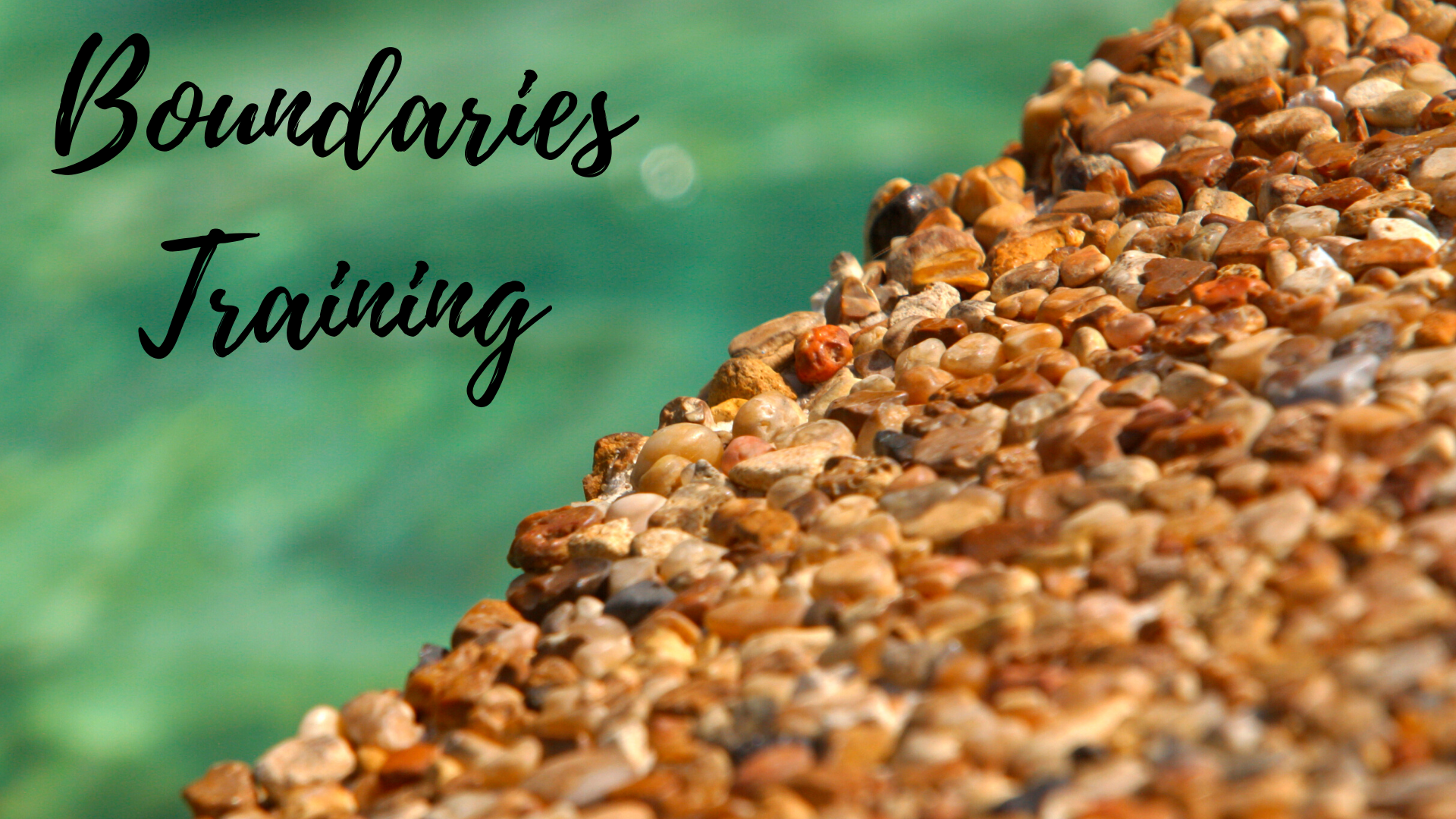 St. Paul Ev Lutheran Church, La Grange
427 S Washington St., La Grange
Breakfast will be served.
Christ the King Lutheran Church, Kenner, LA