2019 World Day of Prayer for the Care of Creation
September 7, 2019 @ 10:00 am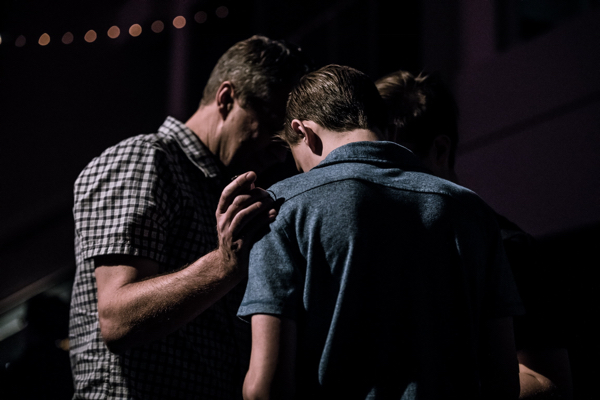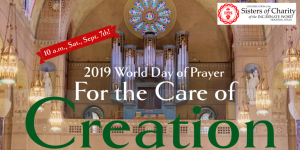 Join us for this year's Ecumenical Observance of the 2019 World Day of Prayer for the Care of Creation at the Villa de Matel, 6510 Lawndale St., Houston, TX 77023. This day of prayer offers an opportunity for Houston faith leaders, environmental groups and local officials to join hearts and voices at a decisive moment for our natural world. Scientists, activists, the world's poor and even children from across the globe are beseeching leaders in all areas of civic life to inspire moral action to address the current ecological crisis. This joint prayer service, hosted by the Sisters of Charity of the Incarnate Word, Houston, will be a time to give thanks, to repent, to plead for moral courage, and to bear witness to all of Houston of our unity in declaring that that climate change is an ethical imperative that must be addressed now.
Please register for planning purposes.
Contact Monica Hatcher at [email protected] for additional information.