"Lutheran Young Adults" Reunion Retreat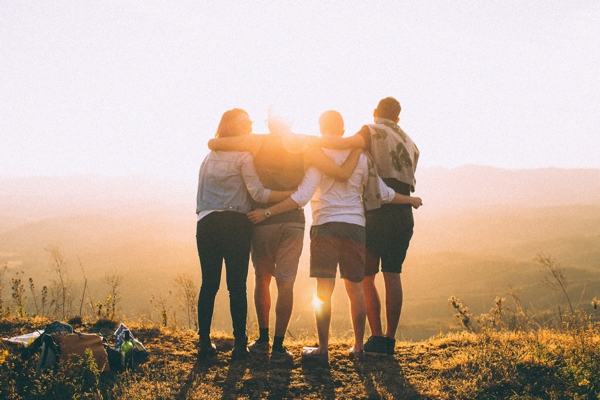 A Reunion Retreat of the former "Lutheran Young Adults" ("LYA"), (later known as "Lutheran Single Adults") is being held November 8-10, 2019, at Camp Lone Star in La Grange. Spouses and friends are welcome! There will be speakers, Bible study, singing, a service project, a dance, and plenty of fellowship and renewing friendships from years past!
The registration fee includes 4 meals, lodging, program, and recreational activities. Participants may choose to stay in the Retreat Center for $153 or in a cabin for $100 per person. Retreat Center space is limited, so register early to secure a space there. Registration is open through October 15th.
Come join us in celebrating our faith in Jesus and reconnecting friendships! Hope to see you there!
For more information about the retreat and registration contact:
Lori Bachmann at [email protected]
OR Martha (Nemky) Steele at [email protected]