Mediation Skills Training Institute for Church Leaders
November 18, 2019

-

November 22, 2019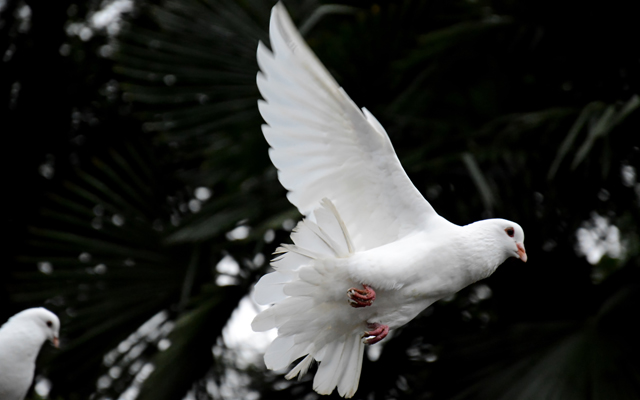 You are invited to attend Mediation Skills Training Institute for Church Leaders, a practical workshop for clergy and other church leaders that teaches participants how to deal more effectively with interpersonal, congregational, and other forms of group conflict. This outstanding interdenominational training event will be hosted by Epworth United Methodist Church in Arlington, TX (Dallas–Fort Worth area) on November 18-22, 2019.
Early-birds who register no later than October 18, 2019 can save $200! For more information, please consult this brochure or visit our website.
Register either by submitting the form found on the brochure or by using the online registration form (a small service fee will be added for online registrations).
Questions? Call the Lombard Mennonite Peace Center at 630-627-0507 or email us at [email protected]. Thank you!