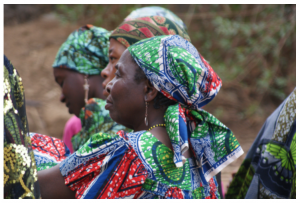 Your congregation's ministry reaches far beyond your walls and even around the globe. Our synod has active partnerships with the Lutheran Church of Peru and the Evangelical Lutheran Church of the Central African Republic.
The Lutheran Church in Peru is present in the lives of people relegated to society's margins; they respond prophetically to the many injustices that impact impoverished, mostly forgotten Peruvians. It is a privilege to partner with them and learn from them.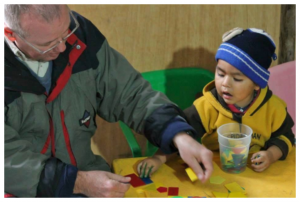 Our companions in the Central African Republic have been greatly sustained and encouraged by our continued prayers and support during the long political, social, economic, and humanitarian crisis in their country.
Companion Synod Bulletin Insert