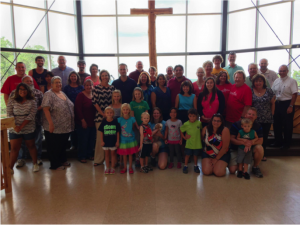 Celebration Lutheran Church
18937 KZ Road
Cypress, TX 77433
281.840.0195
Email
Celebration's story is one of long-timers and newcomers, old and young, abled and disabled, single and married, coming together to celebrate the blessings of our lives, and to share them together to change the world. How? By loving each person we encounter with the love of God.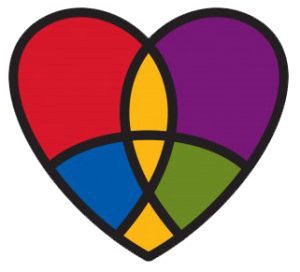 Celebration is a Reconciling in Christ congregation.
---
Celebration Lutheran Church