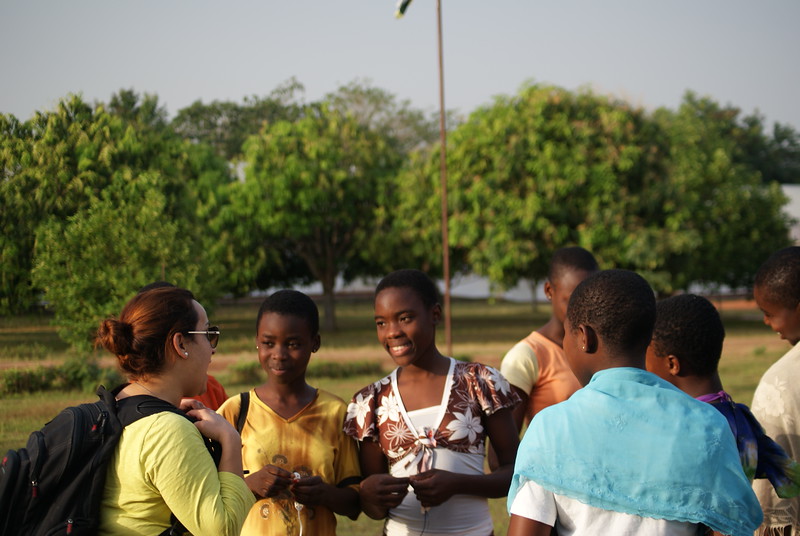 Our Partners in Hope!
It is our hope that every congregation will find some way of supporting the Lutheran Church of the Central African Republic (EEL-RCA).
Our ministry fund goals are the following:
CAR Fund Goal 2019 Capacity-building Training, and National Rebuilding $10,000
Church Roofs $5,000
Motorcycles $6,000
Emmanuel Health Center (Gallo) $5,000
PASE – spring boxes/water $2,000
Sunday School Translation $5,000
University Scholarships $4,000
Veterinary Project $2,000
Village Education Operations $4,000
Village Permanent School Fund $4,000
Visits and Communications $3,000
Total $50,000
The Lutheran Church is growing faster in Africa than anywhere else in the world, yet its resources are limited. We support our companions with our prayer, our offerings, our awareness, our faith, and by visiting and receiving visitors, when possible.
During the civil war in the Central African Republic, the Lutheran church there has been a strong leader and promoter of dialogue and reconciliation to change hearts and lives, to rebuild, and to bring hope to local people. The ministries of the EEL-RCA have been ongoing, in spite of many challenges.
As it is, there are many parts, but only one body. The eye cannot say to the hand, "I don't need you."
~ 1 Corinthians 12:20-22a