LEAD's 10 Minute Toolbox is a monthly video series for growing leaders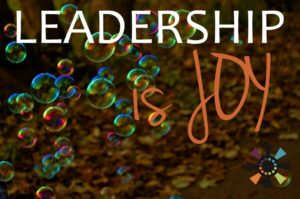 Rediscover the joy of Christian leadership and discipleship – Leadership is Joy. Let us see together how God's joy can transform our ministries. Hear what joy means to a variety of leaders then share with your leadership team or council.
LEAD's 10 Minute Toolbox monthly videos are free, however, you must register the first time in order to receive the password. The new video will be posted on the first Friday of each month.
We encourage you to watch these videos with your council, staff, and other ministry leaders.
Check out videos from previous years